Markets
Regal Commercial Services provides renovation solutions for commercial multi-tenant and apartment property management companies. Our team members have been honing their skills for decades with the common mission of providing on-time completion, competitive pricing, and quality workmanship. Whether you need aesthetic repairs or a complete overhaul of an existing property, Regal Commercial Services is the only choice.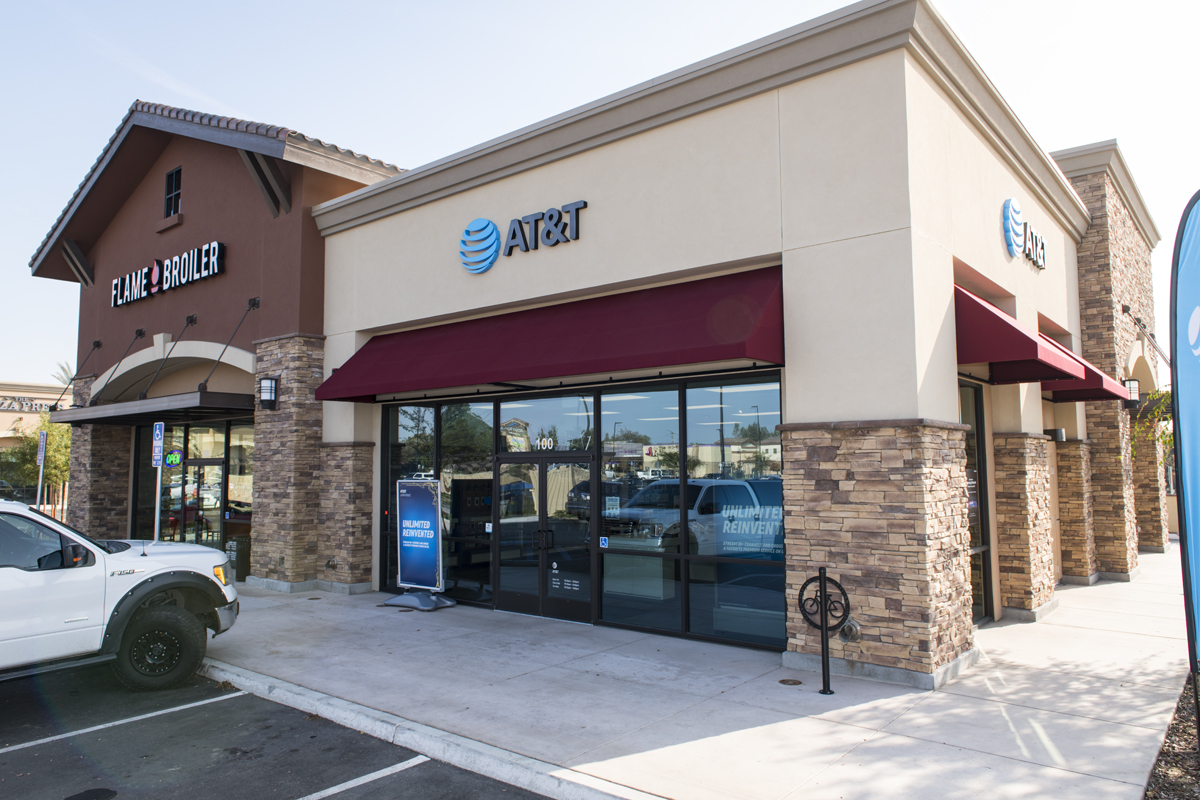 Commercial Tenant Improvement
Regal Commercial Services has decades of experience in commercial remodeling and renovation.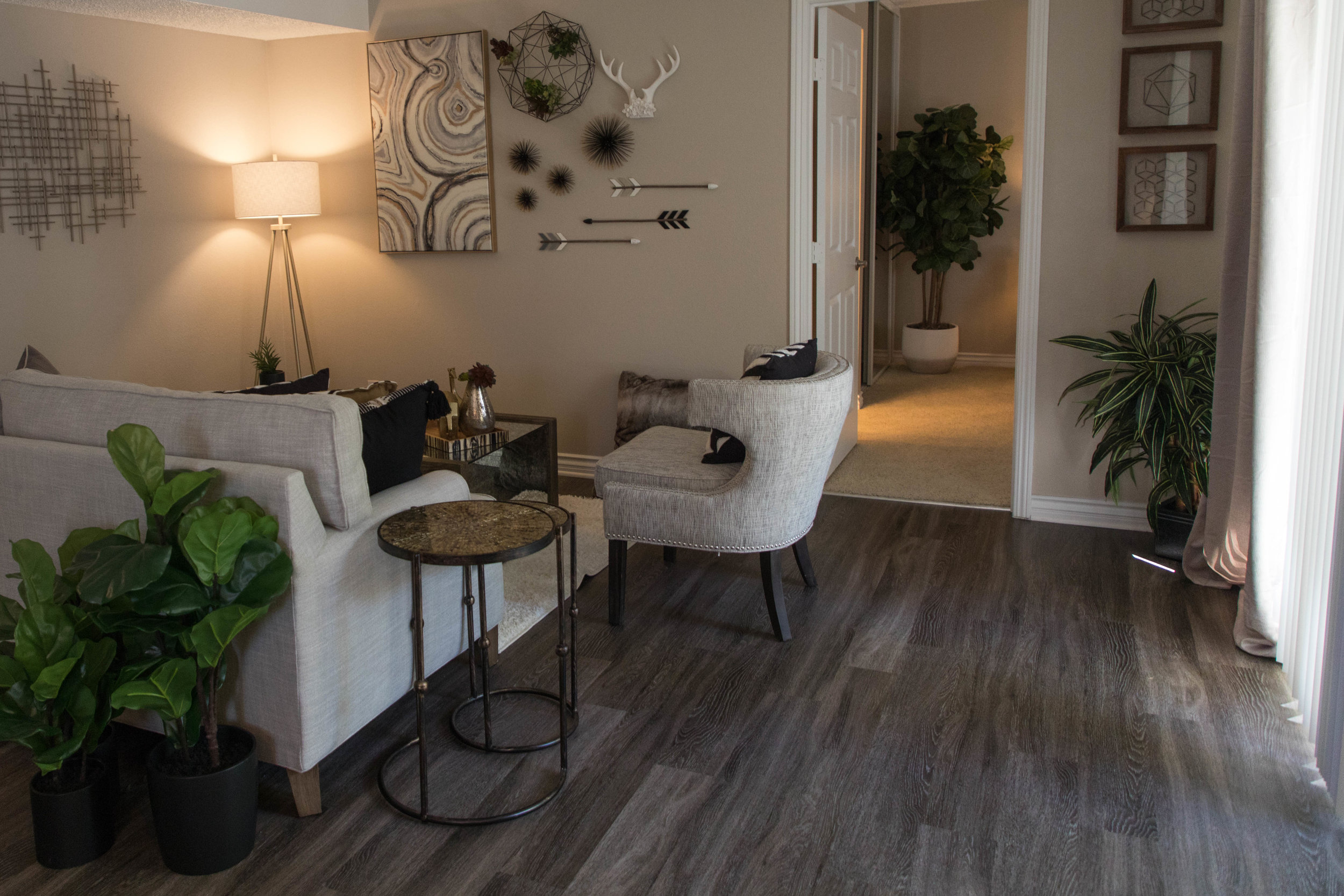 Regal Commercial Services' team of professionals has been serving the multifamily renovation market for 30 years.
we are a certified installer and stocking dealer for all major brands